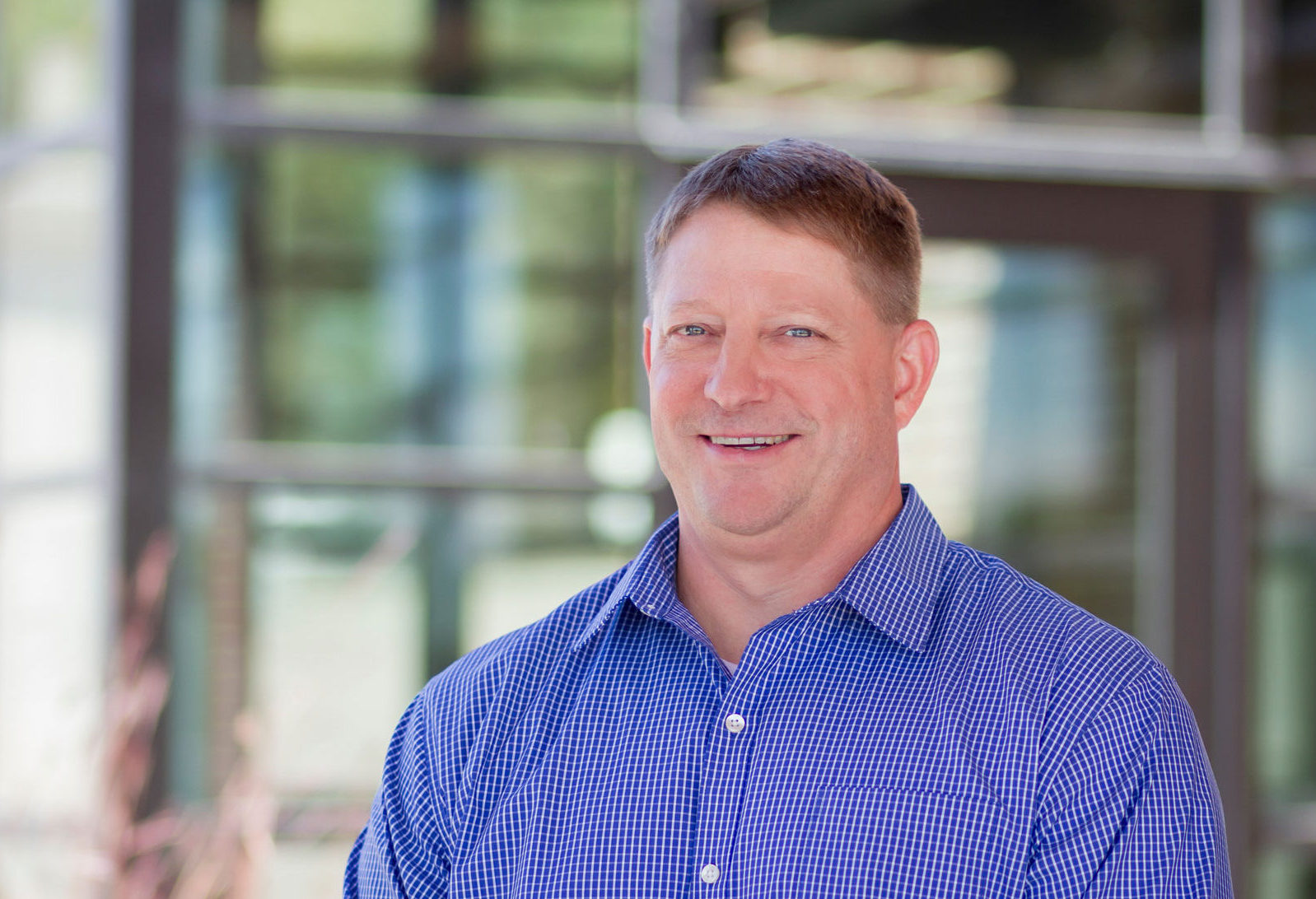 I enjoy having honest, candid conversations with our clients. I want them to ask me any question at all, because a man who asks a question may be a fool for a minute, but a man who does not ask is a fool for life.
Aaron Moen, PE, PMP
Senior Project Manager
Aaron brings 24 years of engineering, construction, and project management experience to Stockwell Engineers. He has extensive experience with leading teams through all phases of a capital project from inception through completion, with a proven track record of delivering projects safely, on budget, and on-time.
Aaron is confident and ready to take on the largest of projects. Clients love working with him because of his approachable personality and the respect he shows to each and every person he works with.
Areas of Expertise:
Project Management

Scoping

Scheduling

Budgeting

Wastewater Treatment & Collections

Water Treatment, Storage, and Distribution

When Aaron was a very young man, he wished he lived in a house full of women. The good Lord must've been listening because he now lives with his wife and four daughters.