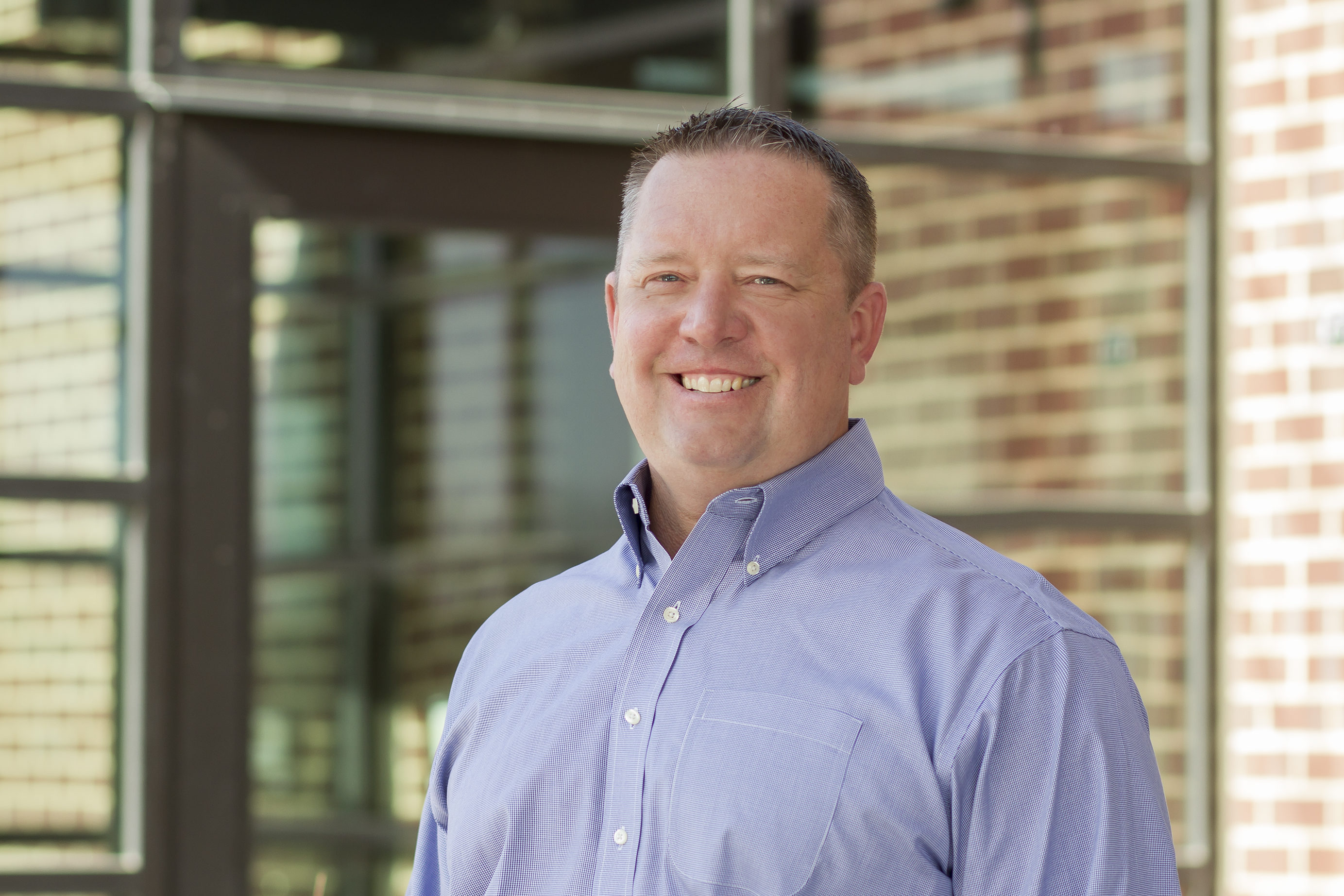 Never let fear stop you from asking something you don't understand or know. To pretend or to act as if you know is not a wise thing to do."
Chad Huwe, PE
Senior Project Manager
Chad is a licensed engineer with over 20 years of private and public experience in civil, environmental, and municipal engineering. He brings extensive experience in land development as previously serving as the City Engineer for Sioux Falls, SD. His experience includes capital planning, project management, construction administration, and public relations.
Areas of Expertise:
City Engineer
Municipal Infrastructure
Construction Administration
Project Management
Capital Planning

In his free time, Chad enjoys wood working.