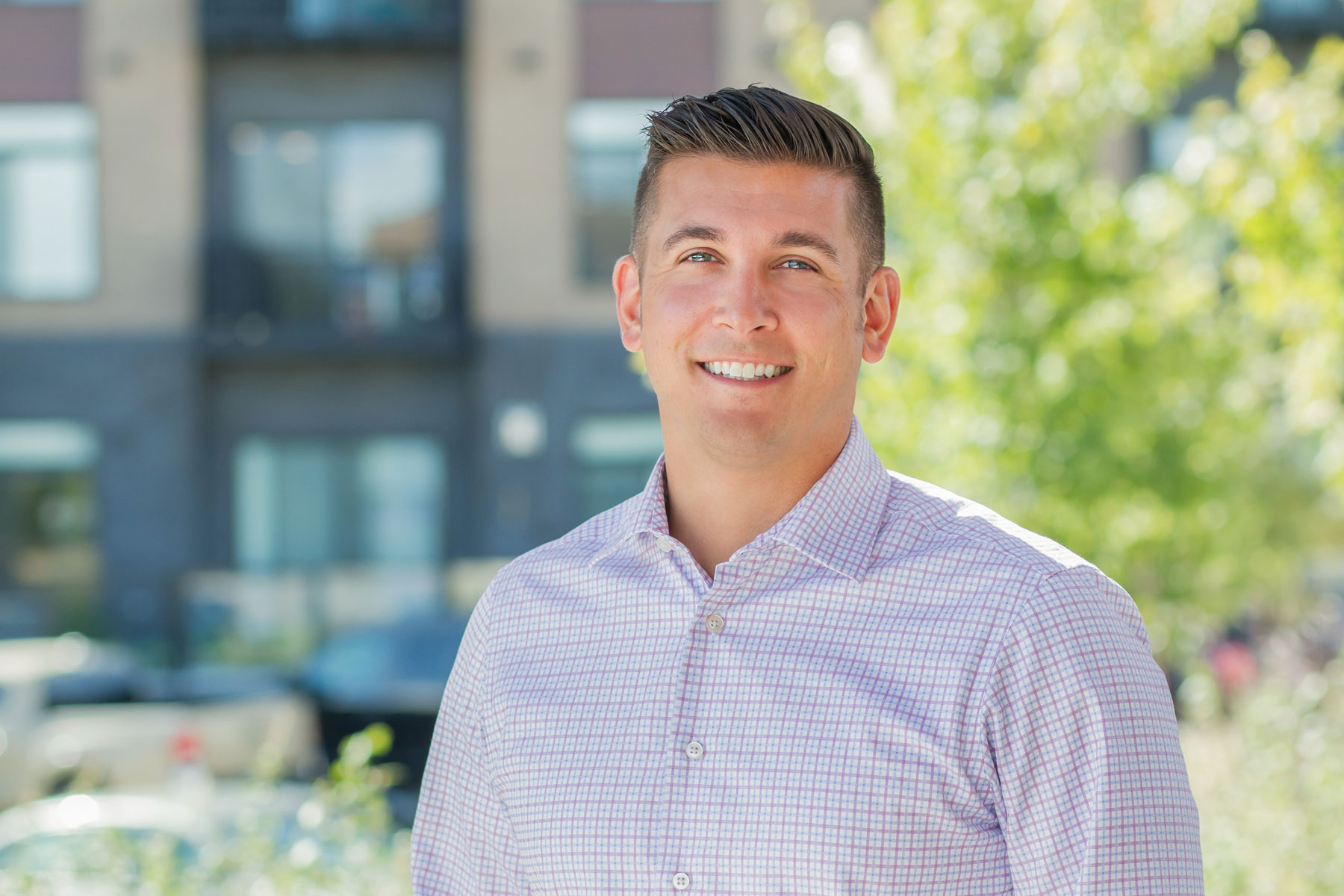 Plants are just a small part of landscape architecture. It's more about placemaking and giving communities custom spaces that are authentic and unique to their culture. It's about creating areas where connections can be made and communities can become stronger."
David Locke, PLA
Landscape Architect | Partner
David has taken Stockwell's landscaping services from zero to hero in the last decade. He brings a creative vision to each project and loves to be challenged. He takes pride in developing custom designs for each project, knowing that every project has a story to tell and a culture to connect with. Stockwell's civil engineering services have been elevated with the addition of David taking into consideration the aesthetics of the final product.
David is not only incredibly experienced and talented in landscape architecture, he's also just plain fun to be around. His ability to relate to and communicate with clients is integral in building solid, lasting relationships based on mutual respect and trust. He leads a growing team of creatives who are constantly learning from David's lead and example.
Areas of Expertise:
Parks & Recreation Planning & Design

Site Planning & Design

Streetscape Design

Marketing

David is part of the Michigan University football coaching staff. In his own mind, that is. He is overly confident that he knows what the best decisions are for the success of the team.