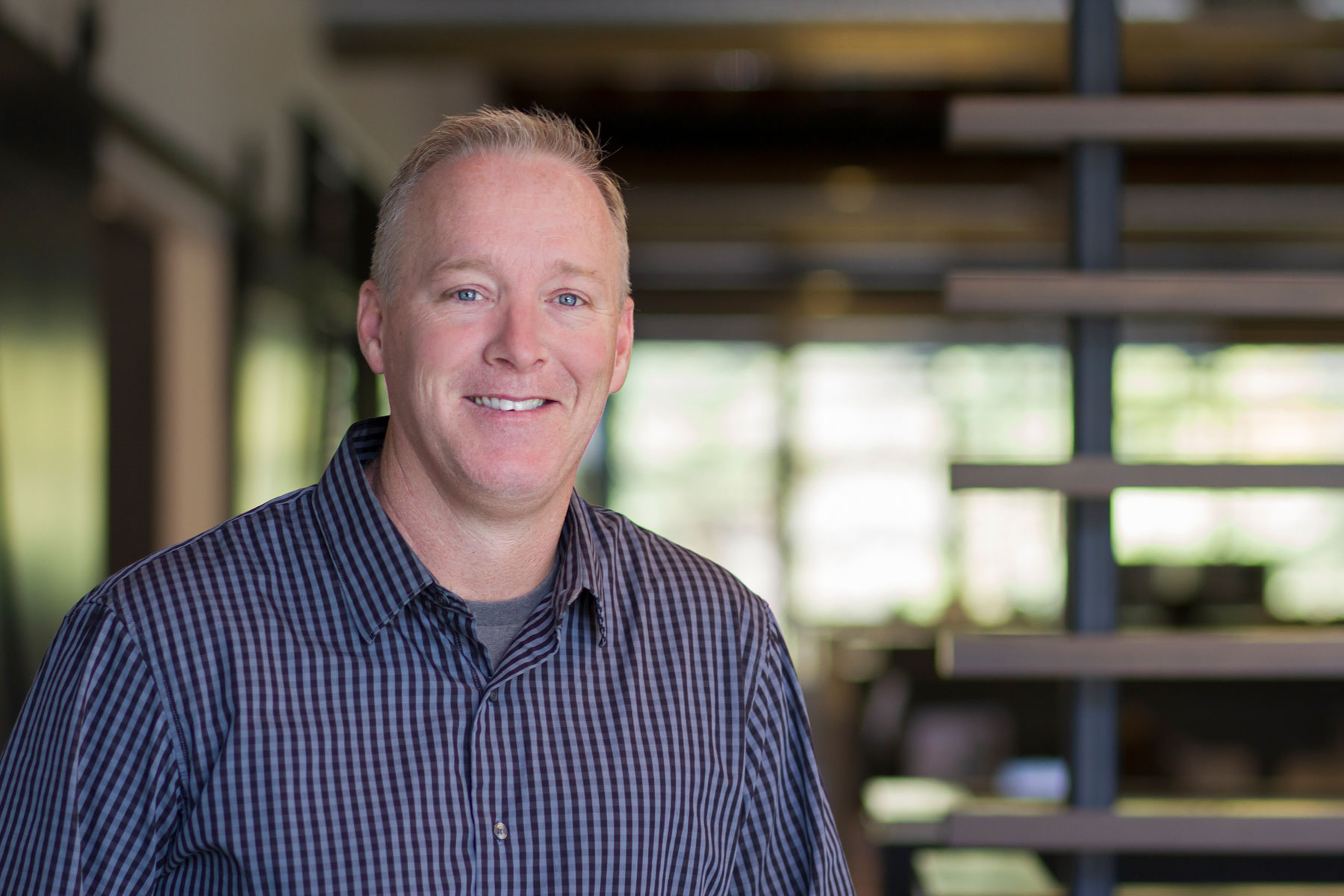 I love how time levels the playing field. We all have 24 hours in a day and it's reassuring that we have an entire tomorrow to spend together as a team working towards our goals."
Gaard Rops, PE
Project Engineer
Gaard can take a project from design through construction administration and has a long list of projects to draw experiences from. He is especially versed in street and utility reconstruction projects. He continues to grow and expand his areas of expertise with each challenge he takes on.
Clients love to work with Gaard because of his easy and out-going personality. He meets conflict head-on with a positive, up-beat attitude that clients and co-workers alike appreciate.
Areas of Expertise:
Site Planning

Street Design

Infrastructure Design

Gaard is the snappy clappy go-to guy in the office when you're looking to brighten your mood. His upbeat attitude adds to the overall fun company culture.