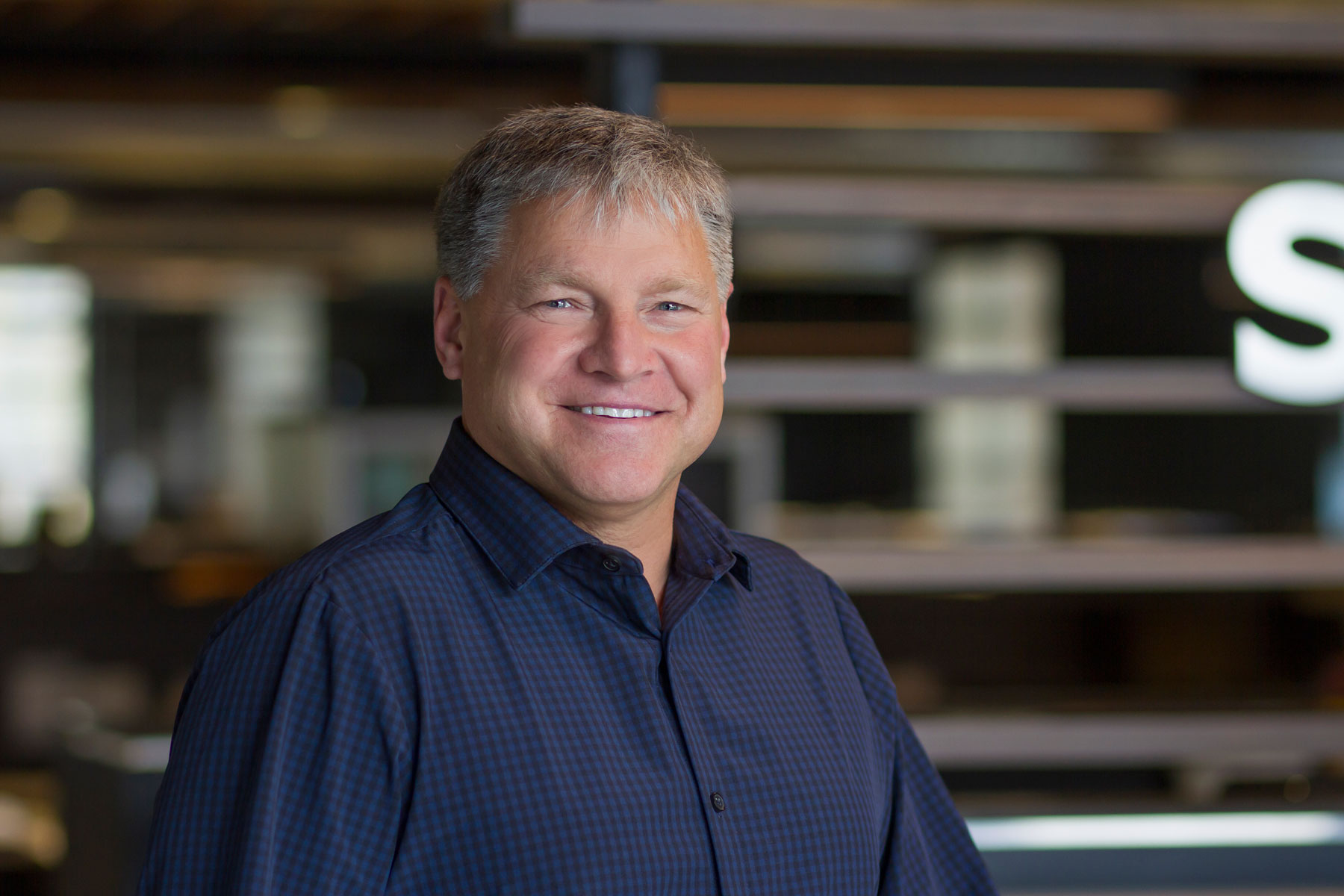 Stockwell is unique in the sense that we are truly locally owned and have a team of experts right here in Sioux Falls and Yankton who are ready for any challenge you present to them. We can make decisions at the local level and are accessible whenever you need us."
Jon Brown, PE
Principal Engineer | President
Jon leads the Stockwell Team and once you meet him, you'll never forget him. His passion for both engineering and people make him someone you want to hire and someone you want to work hard for.  
Jon has high expectations of his team, and will support you every step of the way. He loves to share a good laugh and knows the importance of both working hard and playing hard. He cares about each and every one of his team members like they are family. He has an extensive amount of experience and is a deep wealth of knowledge, yet will credit his team for all successes. He'll carry the heaviest workload in the office and still make the coffee in the morning. Jon is humble, hard-working, fun-loving and fair.  
Areas of Expertise: 
City Engineer
Utility Analysis & Design
Drainage Analysis
Street Design
Site Planning & Design
Parks & Recreation Planning & Design
Construction Administration

Jon has the superpower of being able to fall asleep anywhere, anytime. He has fallen asleep on rocks while hiking and in the middle of holiday gatherings with everyone around.