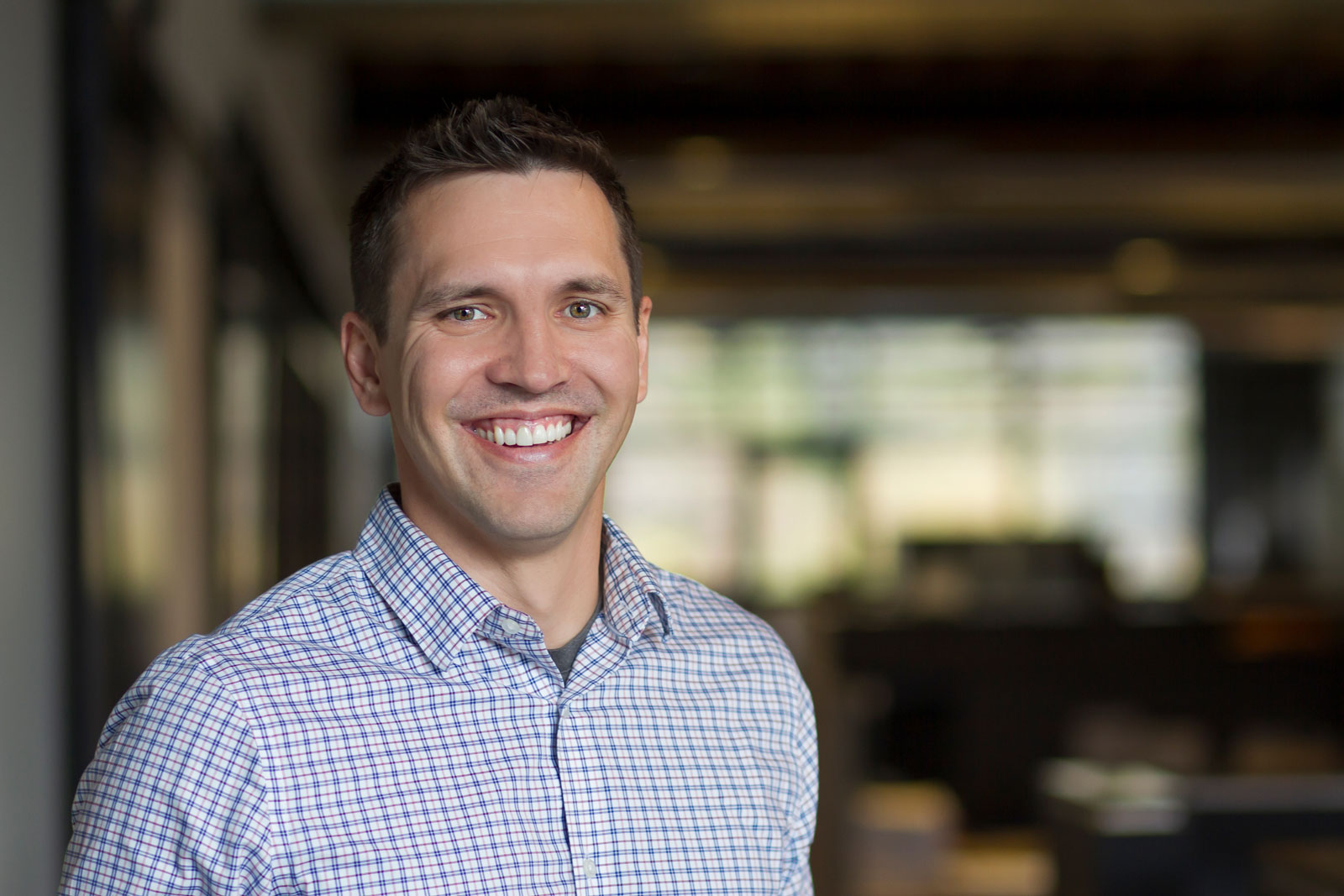 Our team's work ethic is unmatched. We cultivate it from the first day on the job and it just becomes engrained in people, which makes them proud of their work and proud to be part of our team. It's a key factor in our clients choosing to work with us time and time again."
Mitch Mergen, PE
Civil Engineer | Partner
Mitch is our expert in municipal engineering services, focusing on infrastructure, procedures, and processes. His ability to manage a project from preliminary design to completion helps everything run smoothly. He's structured, methodical, observant, consistent, and just plain smart…five great traits you'd want your lead engineer to have when taking on large scale municipal projects. Mitch really enjoys working with area communities to make sure Stockwell goes above and beyond to exceed their needs.  
 What people might not know about Mitch right away is his strong sense of humor and deep, contagious laugh. Once you experience that side of Mitch, you'll want to be instant BFFs.
Areas of Expertise:  
City Engineer
Utility Analysis & Design
Drainage Analysis
Street Design
Site Planning & Design
Parks & Recreation Planning & Design
Construction Administration

Mitch is a HUGE Green Day fan, to the point that he lost his voice for two solid days after an epic concert of theirs.